Meet the Farmers Conference (MTFC) is a first of its kind agro event that aims to connect large scale commodity producers in Africa to buyers in the UAE. There is a $110 billion market gap that we believe Africa can fill. MTFC aims to tackle this imbalance by creating a thriving environment to breed synergy between African farmers, exporters and agribusiness investors with off-takers in the GCC, using Dubai as a hub.
Our vision is to aggregate both markets to facilitate profitable and sustainable business partnerships. Farmers, participants, exhibitors, and delegates at the conference will leverage on business opportunities available to them and will also gain insights into a wide range of topics such as agro commodity trading in Dubai and GCC, import and exports requirements, laws and policies, financing, shipping, insurance out many other topics.
Creating a Sustainable Future
As the world's oldest profession, agriculture has grounded itself into all areas of our lives. It has found its way in our feeding, commerce, fashion, medicine and more. Considering its importance, a lot of forecasts have been made over the future of agriculture and most times, the discussion ends at sustainability.
Sustainable agriculture drives to meet our present agricultural needs without comprising on its availability for the future generation. A sustainable future is realized through 3 factors: a healthy environment, economic profitability and groundbreaking innovation.
Our aim for Meet the Farmer Conference 2019 is to bring together these 3 requirements to drive business partnerships, a greener environment and cutting-edge technology to make a formidable impact in agriculture today as we know it.
Key Focus, Participating Countries And Audience
Meet the Farmers Conference cuts across the globe, with particular interest in Africa – Middle East trade relations. Major Agriculture Stakeholders all over the world will attend and the main conference will hold in Dubai.
Gold Sponsor
Main Sponsor and Organizer
Silver Sponsor
Airline Partner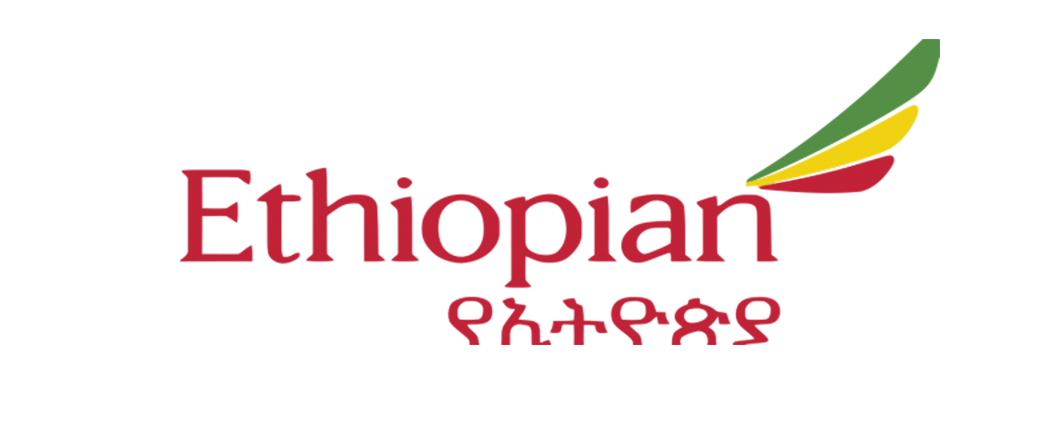 Networking Partner
Travel Partner
REGIONAL PARTNER
Association Partner
REGIONAL PARTNER
SUPPORTED BY
VC PARTNER
LOGISTICS PARTNER
SUPPORTED BY
SUPPORTED BY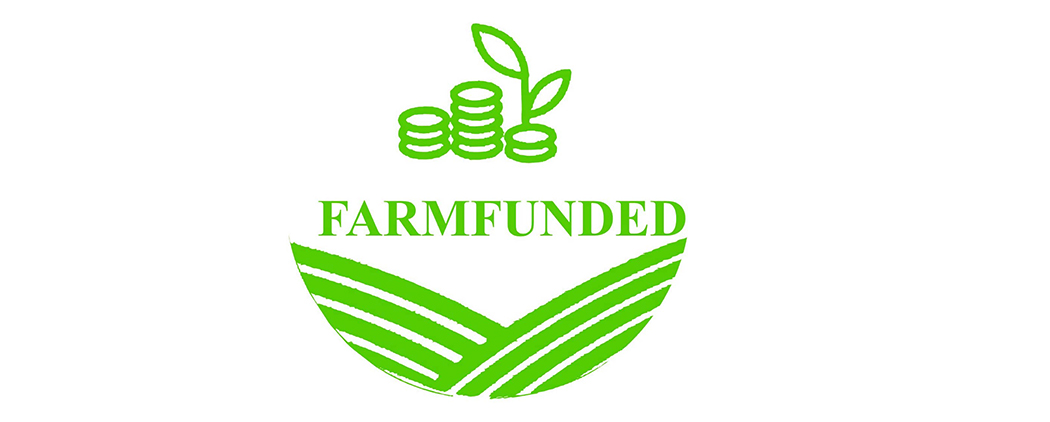 Past Events
MTFC DUBAI
To round off an amazing year, we had a 2-day grand finale conference at the H Hotel in Dubai. In attendance were top dignitaries like H.E Juma Mohamed Al Kait, UAE'S Assistant Undersecretary – Foreign Trade Affairs; Omar Khan, the Director of International Offices – Dubai Chamber; Abdul Rahman Al Hosani, Director Expert Service – Dubai Export out of many others.
MTFC LAGOS
Anchored by Laila Salami Johnson, our Lagos event– which was held at Intercontinental Hotel served as a melting point for high valued stakeholders in various parts of the Agribusiness Value Chain. Delectable individuals like the Vice President of Nigeria Agriculture Group (NGB): Emmanuel Ijewere, Minister of Agriculture: Chief Audu Ogbeh, CEO Farm Crowdy: Onyeka Akumah and many others attended
MTFC KIGALI
Our Rwandan Conference was held in the beautiful city of rolling hills, Kigali at Radisson Blu Convention Centre. We had the full support of the government and individuals like the Minister of Agriculture and Livestock, the CEO Sina Rwanda, Head of ICT4Ag were present for a successful event.

MTFC NAIROBI
We had the third conference in the Green City of Nairobi, Kenya at the Tribe Hotel. Both government and private bodies came out en masse to network, partner, learn and show support to the initiative. We had insightful panel discussions and they made memorable contributions that attendees still hold tight to this day.

MTFC ACCRA
The first conference was held at the Kempinski Hotel Gold Coast, Accra, Ghana. It was supported by the Ghanaian Ministry of Food and Agriculture, Ghana's Investment Promotion Authority, Agrihouse, Culter, and Dubai Chamber.

MTFC DUBAI
Meet the Farmers Conference 2017 was held in Dubai. H.E Juma Al Kait, the undersecretary to the Ministry of economy, Dubai moderated the event. Major stakeholders in the Agribusiness Value Chain attended and the result was overwhelming.