Is Africa truly ready for the Africa Continental Free Trade Agreement? Part 2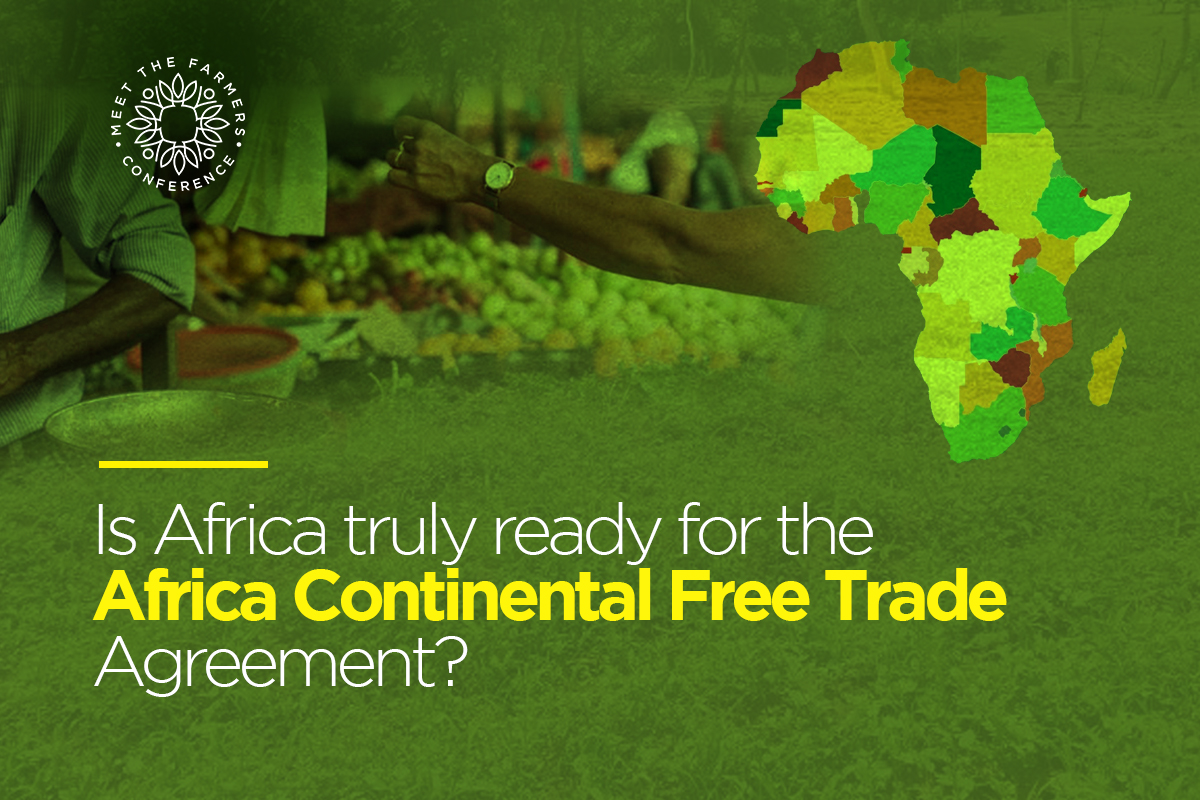 From the previous post, we listed some of the challenges that the Africa Union need to tackle before enacting the Africa Continent Free Trade Agreement. Although the AfCFTA promises to boost trade among African countries, there is a need for the African Union and all stakeholders to take certain measures for efficient trade relations.
A major challenge is that most businesses encounter higher tariffs for exporting within than outside the African continent. The arduous visa requirements and export duties demanded across borders are enough to discourage intra-African trade. Building a trans-African highway network system will take years to complete but there has to be an efficient mode of transportation for intra-African trade to occur. If not properly addressed, there would be more goods than the means of transportation across the continent.
The high level of importation has left several African countries with negative trade balances. Shortage in the number of standardized manufacturing plants within the continent is saddening. Most manufacturing industries are either foreign-owned, redundant or cannot process very large quantities into consumable goods.
African governments have to invest heavily to resuscitate the production and manufacturing sector to create employment for the locals and ensure that quality goods are manufactured. Governments have to ensure that the manufacturing companies for the AfCFTA are not multinationals because it would be unfair competition to local manufacturers. The rules of origin can help prevent the transhipment of goods and foreign companies from taking advantage of zero tariffs.
Furthermore, there is an uneven distribution of populations amongst African countries. Some countries also have an unfair advantage of numbers over others in market size and landmass. These factors have to be considered before setting transactional and regulatory duties. There are concerns regarding uneven economic gains of the agreement such as tariff losses and the cost of adjustment to a competitive environment. Some countries, for example, depend solely on the fiscal revenues generated on tariffs, eliminating these would constitute a huge loss of revenue.
For smooth transactions between the countries, there would be a need for increased cooperation on rules of origin, harmonization of custom tariffs, trade facilitation and setting up phytosanitary measures regarding the standard of goods traded. There is a need for government sensitization so that citizens can benefit from the opportunities presented by this agreement. Business owners should also be aware of fraudulent acts and avoid exporting counterfeit goods from respective countries.
The concerns about the AfCFTA are genuine and have to be addressed for seamless trade facilitation within the continent. Pan-African financial institutions like the African Development Bank and the African Export-Import Bank (Afreximbank) are contributing their quota to foster trade-relations in the region. Afreximbank has set aside a $1 billion AfCFTA Adjustment Facility to enable countries to adjust to the sudden tariff revenue losses as a result of the implementation. These and more are essential for Africa to be truly ready to implement and enjoy the full benefits of the free trade agreement.